Vertical News List Demo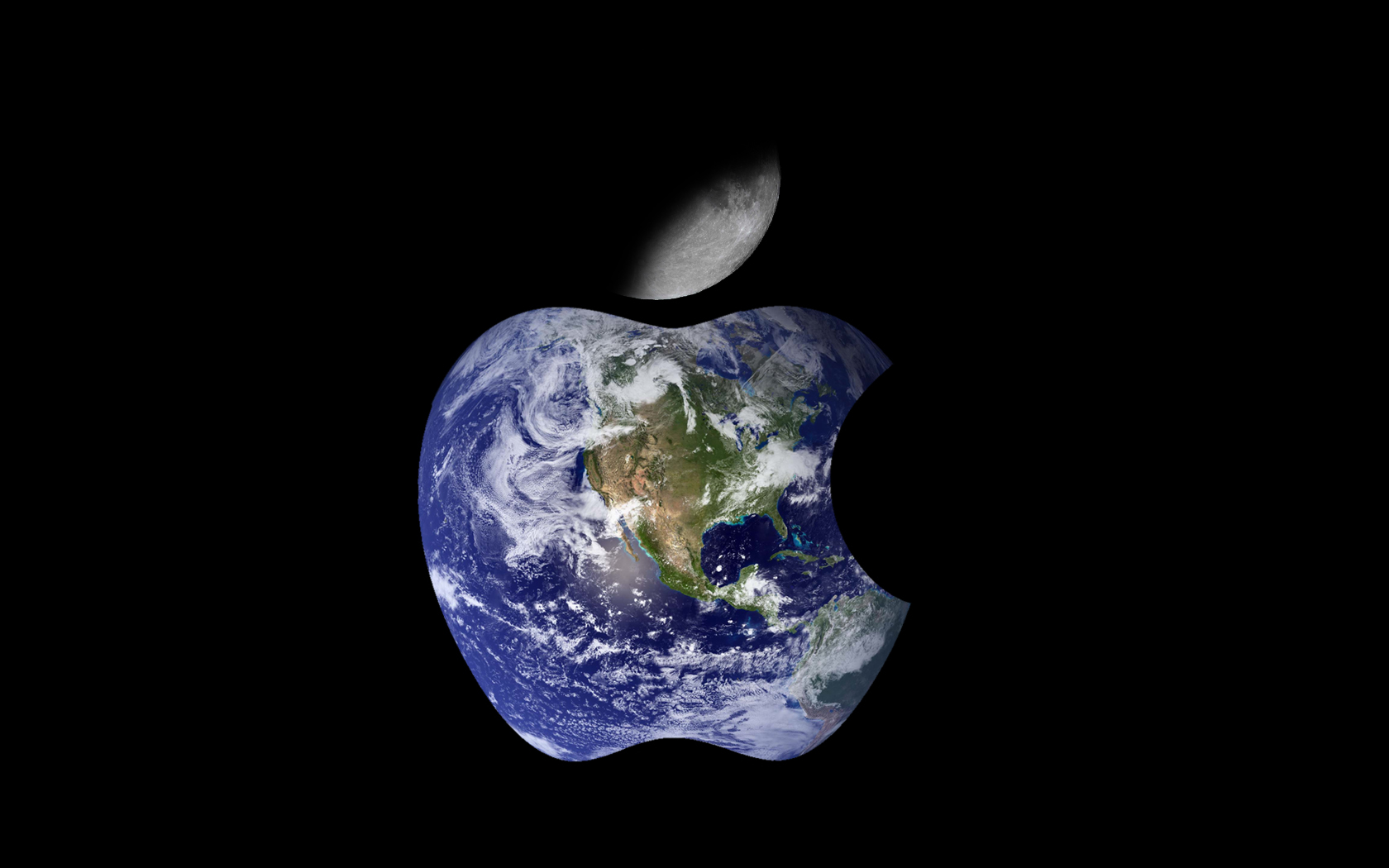 Português test
O Lorem Ipsum é um texto modelo da indústria tipográfica e de impressão. O Lorem Ipsum tem vindo a ser o texto padrão usado por estas indústrias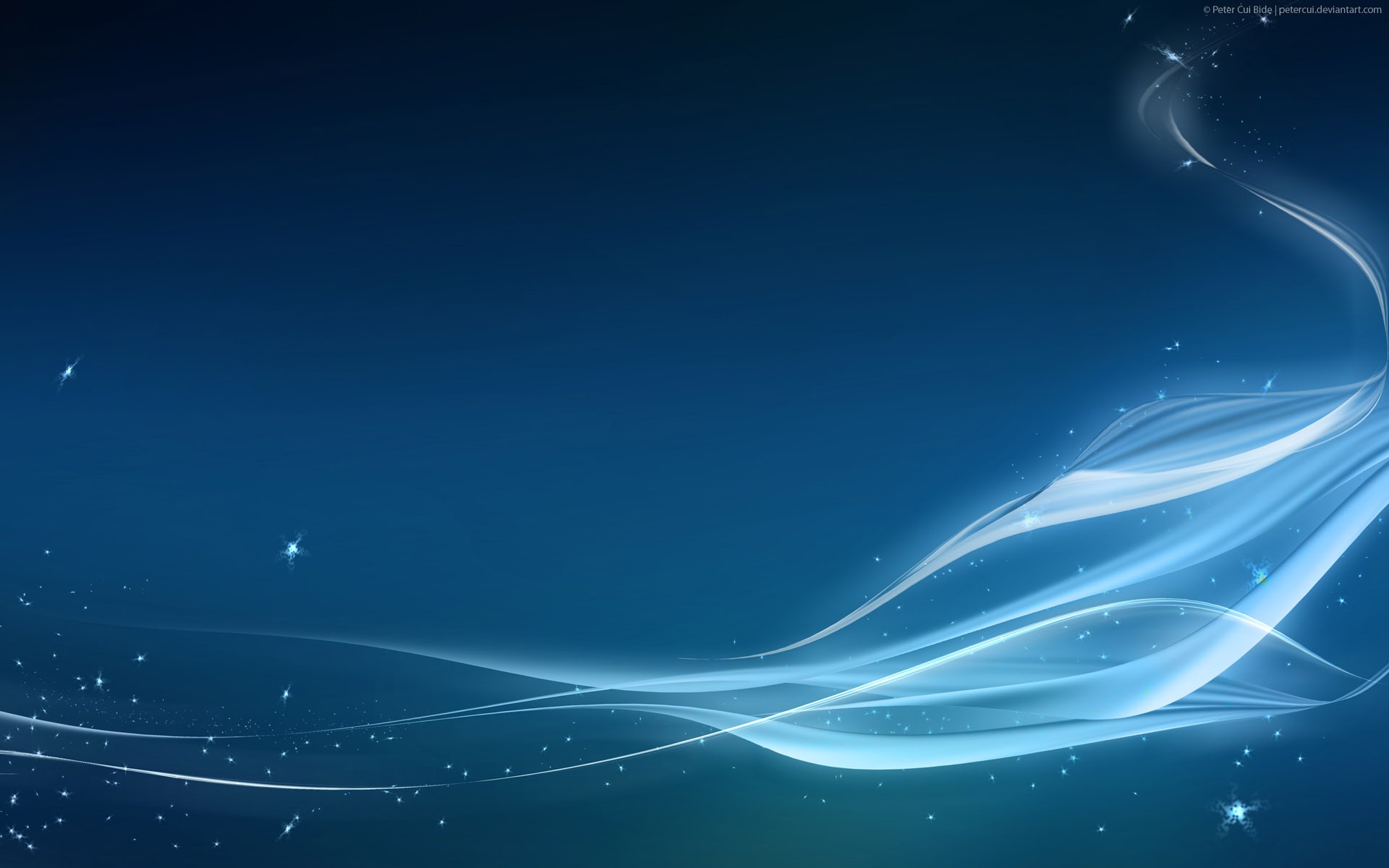 Новый выпуск программы «ДЕГУСТАТОРЫ» czczx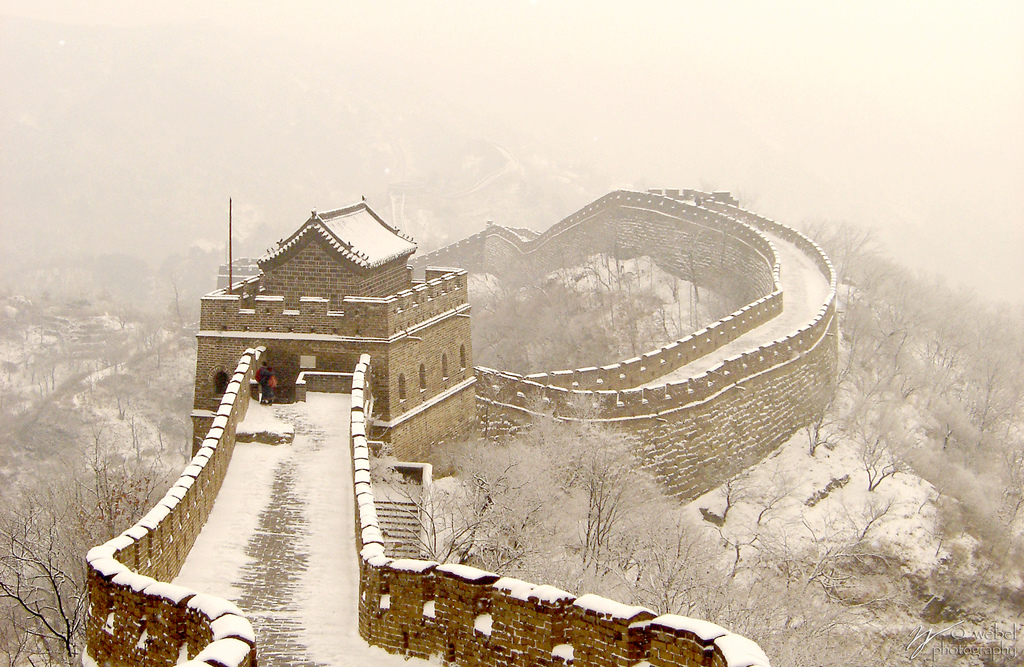 WordPress is web software you can use to create a beautiful website or blog. We like to say that WordPress is both free and priceless at the same time.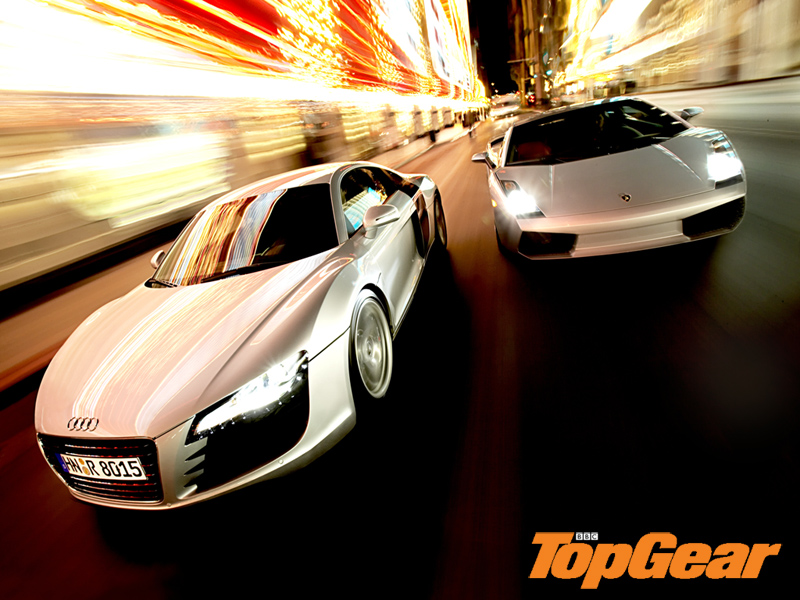 Magento is the eCommerce software and platform trusted by the world's leading brands. Grow your online business with Magento. WordPress is a free and open-source blogging tool and a content management system (CMS) based on PHP and MySQL.